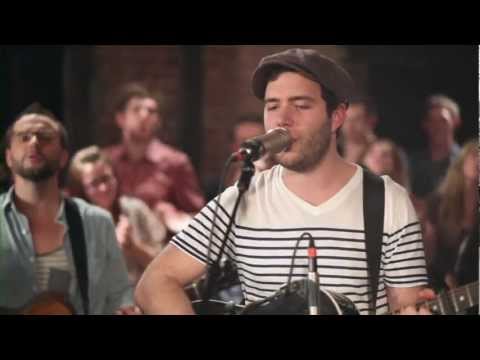 "Tomorrow is the first blank page of a 365 page book. Write a good one."
– Brad Paisley (via wanduring)
"Though I walk through the valley of the shadow of death, I have no doubt You've..."
– Picture of Your Love // Luke Wood (via matthewjlim)
his-bone: Your name is your character, your nature. It's the way that you live, it's your behavior. Anything and everything you are is all wrapped up in that name. And every name has a fragrance, a perfume. It's the thing that hits you when they walk into the room. This song grasps the concept of a name - the depth of a name. Simply, the lyrics of this song covers the greatness and the...
The only way I look like You in the living, Is to...
"A day without prayer is a day we foolishly believe we have under control."
– Lecrae (via pursuingjesus)